What is the difference between steel and aerobars?
Posted by Charlotte @ The Roof Box Company on 17 June 2010 12:32 PM
Steel bars are rectangular box section (32mmx22mm) and are usually steel with a black plastic coating. They use 'U' bolt fittings.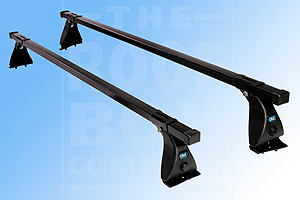 Aerobars are aluminium bars with a slot in the top of them. They usually use 't' track fittings - basically a T headed bolt that sides into the channel running the length of the bar. These include Prorack Whispbars and Thule WingBars.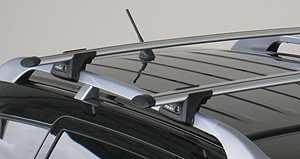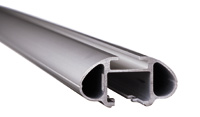 ---