What size of AutoSock do I need?
Posted by Nathan on 02 November 2010 11:30 AM
You will need to know you tyre size. It will be on the side of the tyre wall displayed on the tyre in the following format e.g. 195/55 R15.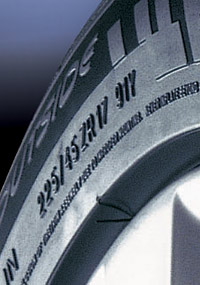 Once you have your tyre size,
please click here to find your size of AutoSock
To see the AutoSock in action
please click here.
---