Where do I find my tyre size?
Posted by Nathan, Last modified by Charlotte @ The Roof Box Company on 06 November 2012 02:29 PM
It will be on the side of the tyre wall displayed on the tyre in the following format e.g. 195/55 R15.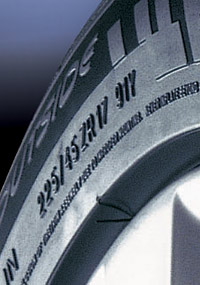 Do not rely on what it says in the handbook, you need to check the tyre itself in case it differs.
---